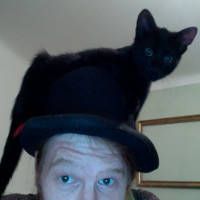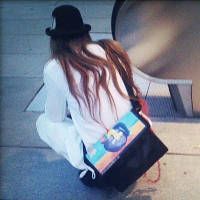 technomancer
i juggle with code since twenty,
with cones, balls and rings since thirty,
and life juggles with me since around forty years.
i enjoy all of it.
congregations
is a DAO founded in 2011, working in and on decentralized systems.

a hack/make space in vienna, austria.

cryptoliberation community, viennese fork.
occupations
a source of integrity for the web.

jsomorphic jamstack generator. javascript, apis and markup.

hosting without hassle. serves static pages and their apis. built for magic.