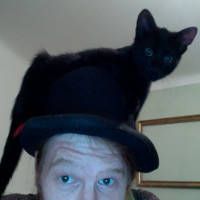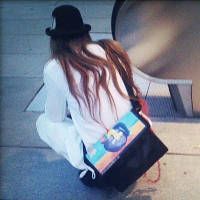 technomancer
i juggle with code since sixteen,
with cones, balls and rings since twentysix,
and life juggles with me since around thirtysix years.
i enjoy all of it.
congregations
we are a tribe of makers, programmers, engineers, philosophers, activists, hackers, artists, clowns, and scientists.

we are wizards & witches @ work, magically shifting paradigms.

the metalab is a hack/make space in vienna, austria.

working in and on decentralized systems since 2012.

managed the bitcoinfoundation webproperties from 2012-2014.
occupations
open source hardware gadget for lighting, gaming, sound and persistence of vision applications.

surf the web, watch videos or browse images the way you usually do, then show it on any screen and/or projector.

magic static/serverless page generator.
Magic Privacy Information
This page does neither save, collect, nor share any personal data about you.