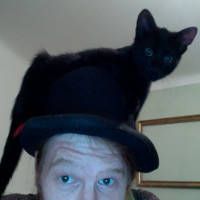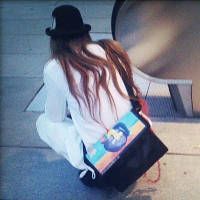 technomant
ich jongliere mit code seit sechszehn,
mit keulen, bällen und ringen seit sechsundzwanzig
und das leben mit mir seit etwa sechsunddreissig jahren.
ich geniesse das alles.
404 - nicht gefunden
i juggle with code since sixteen,with cones, balls and rings since twentysix,and life juggles with me since around thirtysix years.i enjoy all of it.Hier ist leider nur Leere.
Klicke hier um bekanntes Gebiet zu erreichen.